Burdock Vinegar - Prebiotic tonic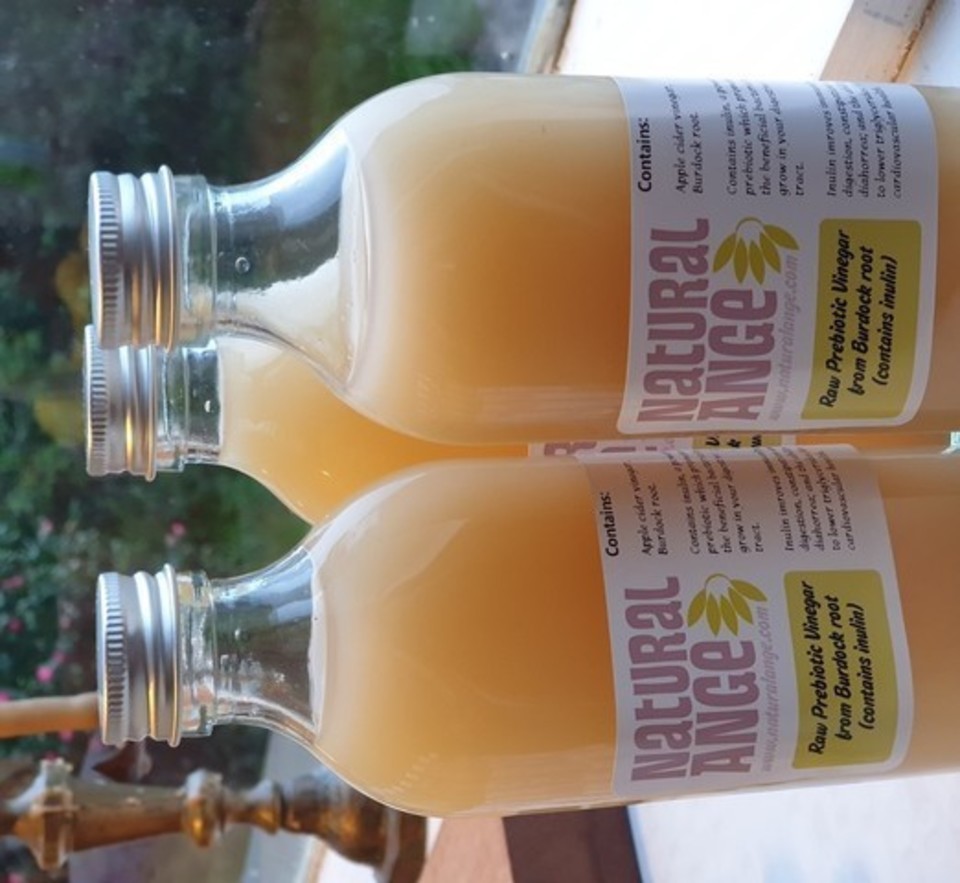 Burdock vinegar has a cloudy white sediment which is called inulin.
Inulin is a prebiotic - which is food for the microbiota - which is the beneficial bacterial colony, to help it thrive.
Shake the bottle and have 5ml : 5ml water before meals.

Shop online now...