What are Herbal Tinctures?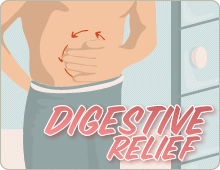 The natural remedies available on this website are made from herbal tinctures. Herbal tinctures are medicinal plant extracts that are dissolved in base solution of water and alcohol. The herbal tinctures that I prescribe are made by a company who manufactures according to Good Manufacturing Practice (GMP).
The tinctures appear as a brown liquid and must be diluted in either water or juice as they are a concentrated product. If you wish to sweeten the taste of your herbal treatment, blackcurrant juice does the best job.
For those who prefer not to have tinctures, we can offer suggestions such as capsules, teas or poultices.
Follow the directions on the label as directed.