First Steps Business Wellbeing
FIRST STEPS BUSINESS WELLBEING
ANGELA HALDANE
Angela Haldane aka 'Natural Ange'
REGISTERED NATUROPATH.
FORMER REGISTERED NURSE.

Dip Appl Sc – Naturopathy (Melbourne) 1996.
Former NZRN Comprehensive Nurse. FNZAMH. MNMHNZ.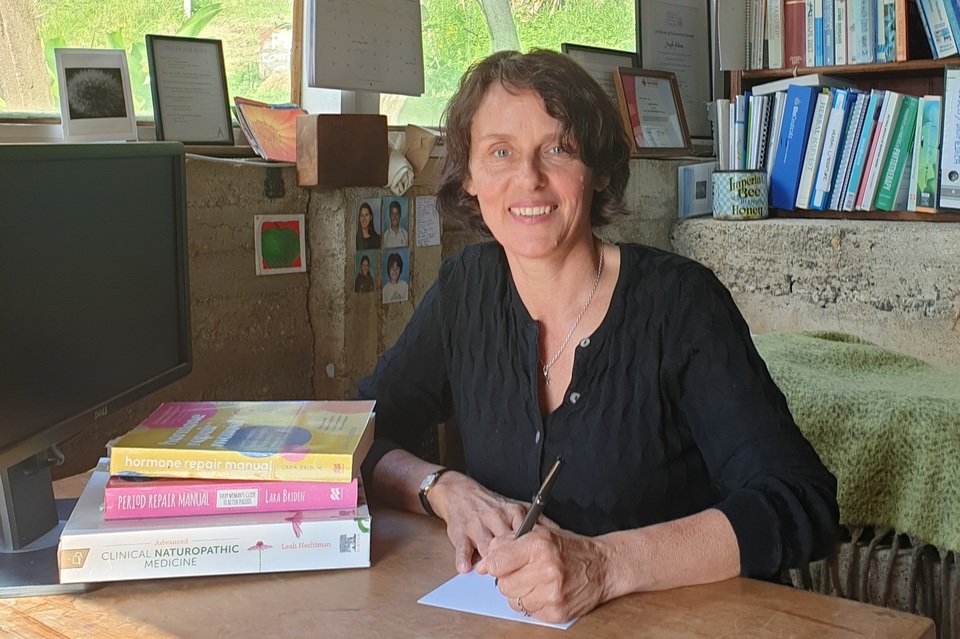 I offer in-person and online health consultations providing Clinical Naturopathic Medicine.
During this pandemic, my patients have contacted me for support with their health. Ailments such as stress, anxiety, insomnia, burnout, brain fog, fatigue and digestive disorders have prevailed. These can be effectively managed with nutritional and lifestyle counselling based on current research.
Many of my patients have also sought help on how to support their immune system in response to the virus COVID -19. The information that I have provided is based on current research, which I regularly update in my working document.
Make an enquiry! I look forward to meeting you and helping you reach your health goals.
Online Consultations
Naturopathy consultations in the
comfort of your home or office.
Via Teams, WhatsApp or Skype
BOOK NOW: Online Clinic