Kawakawa + Giant Kelp Clay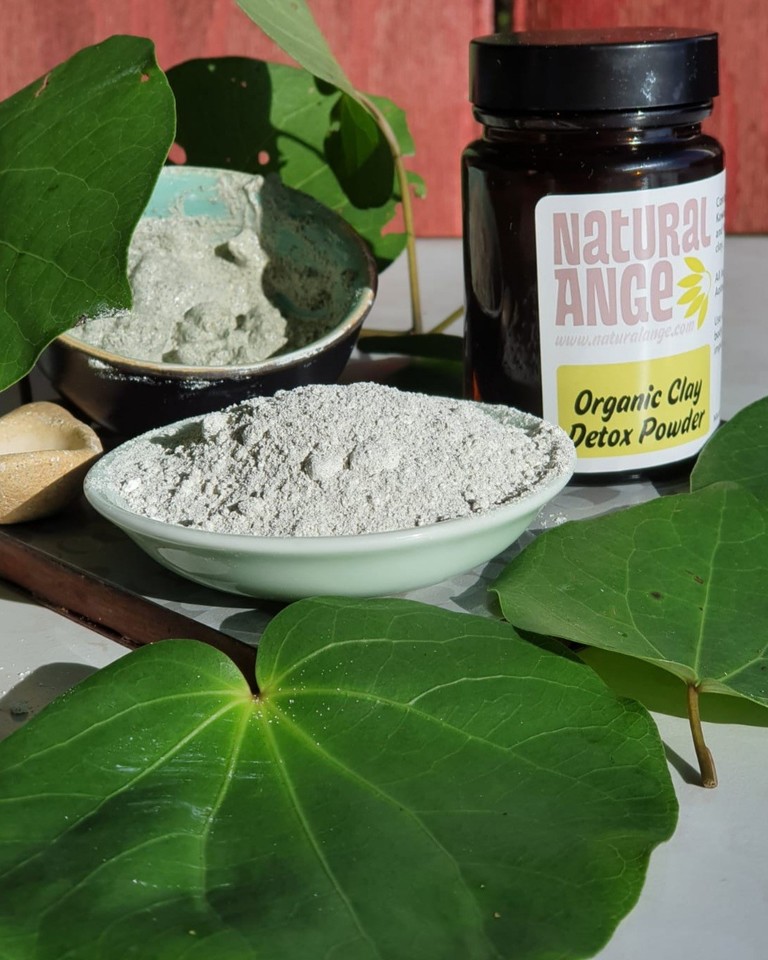 Introducing Natural Ange's Kawakawa & Kelp clay blend, made from Northland kawakawa, Bay of Islands giant kelp, and locally sourced Matauri bay porcelain clay. Mix with pure rain water to make a rejuvenating face mask, or apply to old injury sites for therapeutic benefits.

Freight Free in Aotearoa | NZ
Shop online now...