Ceramic Aroma Diffuser + 'Tranquility' blend or 'Breathe Easy' essential oil. 10ml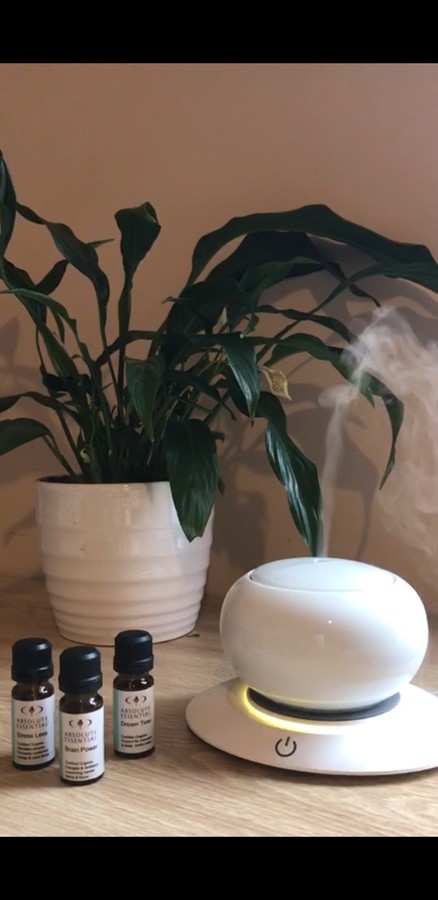 Looking for the perfect gift?
The Absolute Essential Ceramic Oil Diffuser with the choice of either:
-Absolute Essential's "Tranquility" Essential Oil Blend 10ml
or
- Absolute Essential's "Breath easy" Essential Oil Blend 10ml.
Please state in your order which oil blend is your preference.
The Ceramic Oil diffuser requires no heat or flame. Simply plug in electrical cord - plus, it comes with a remote control!
Creates a healing atmosphere and a beautiful visual display of ever changing colours to soothe.
(see demonstration under 'videos')

Freight Free in Aotearoa | NZ
Shop online now...