Brocolli salad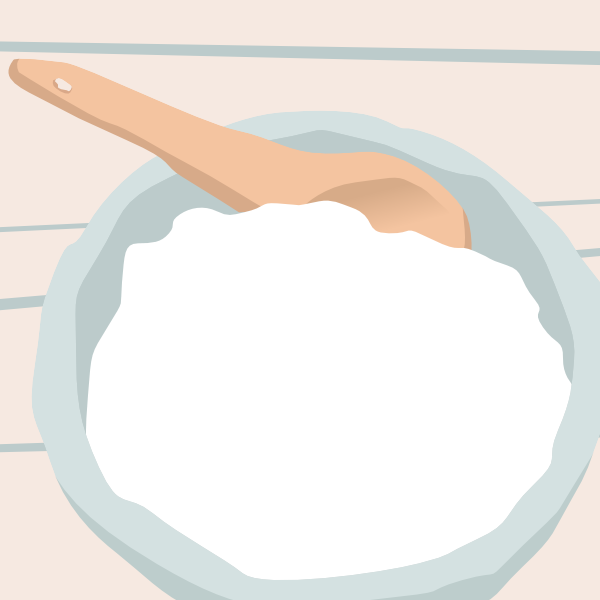 Article by Angela Haldane
Use Organic Brocolli if you can and cut into small bit size pieces.
In a large bowl mix the following ingredients:
-Blanched brocolli – Plunge Broccoli into salted boiling water for 1 minute remove and cool drain - This is key - do not overcook the brocolli !!!
-Finely dice some red onion and spring onion.
-Crumbled dry Feta
-Olives
-Toasted walnuts
-Diced red pepper and/or mild peppadew
Pour over the salad a dressing of: olive oil and balsamic vinegar, salt and pepper to taste.
Don't be afraid to make a large broccoli salad, as it is good for lunch the next day.
Posted: Tuesday 15 June 2021