High Fibre Fruit Loaf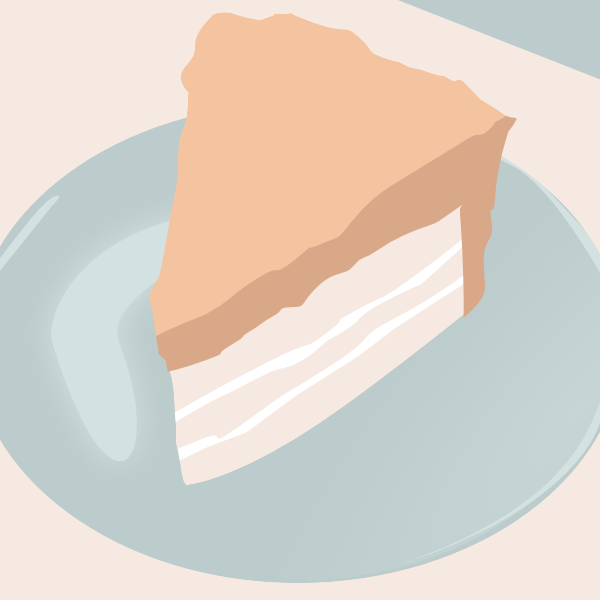 This loaf can be sliced and frozen for convenience.
Take out a slice and toast it when you need extra fibre in your diet.
Ideal for those who get constipated when travelling!
1 cup chopped pitted dates
1 cup of water
1/2 teaspoon baking soda
1 teaspoon baking powder
1 cup of chopped dried fruit (apricots, figs)
1/2 cup ground linseed
1 cup wheatgerm
50g butter
1/4 cup honey
1 cup wholemeal flour
1 teaspoon mixed spice
2 eggs lightly beaten
METHOD: Preheat oven to 150 degrees Celcius on fan bake (160 on regular bake). Line a loaf tin 20cm x 10cm with baking paper and grease the sides.
1. Place dates in a pot with water, butter, and honey. Bring to simmer for 2 mins then take off the heat and stir in the baking soda and ground linseed. Put aside to cool .
2. Stir in the dried fruit and eggs. Add all other ingredients. Mix until combined. Spoon the mixture into loaf tin. Bake for 1 hour or until risen. Leave in tin for 15 minutes before turning out onto a cake rack to cool
Posted: Tuesday 16 August 2022