Mayonnaise from Aqua Fava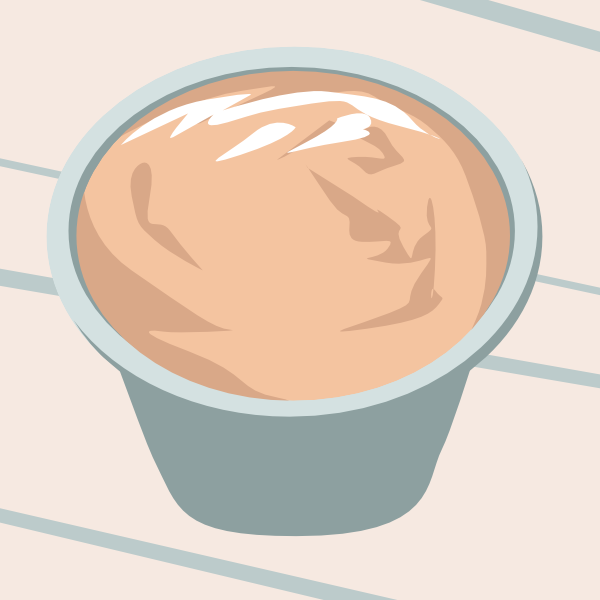 No need for eggs - use the bean brine from a can of chickpeas - "Aqua fava"
Make sure the Aqua fava and the olive oil are at the same temperature - both at room temperature - so that they combine well. It is best to Whiz the aqua fava and drizzle in the oil slowly until the consitency is right for mayonnaise.
1/4 cup of Aqua Fava (otherwise use 2 eggs)
1 cup of Olive oil
1 teaspoon of vinegar
1/2 teaspoon of salt
2 teaspoons of Dijon Mustard
Whiz together until it forms the consistency of mayonnaise - using either a whiz stick or food processor.
Store in a jar in the fridge.
Makes a delicious addition to Eggs Benedict
With the chickpeas - head over to the hummus recipe and make that whilst you are in the mode! Hummus | Natural Ange - Herbal remedies and natural medicines, New Zealand
Posted: Wednesday 26 October 2022