Braised Beef pasta sauce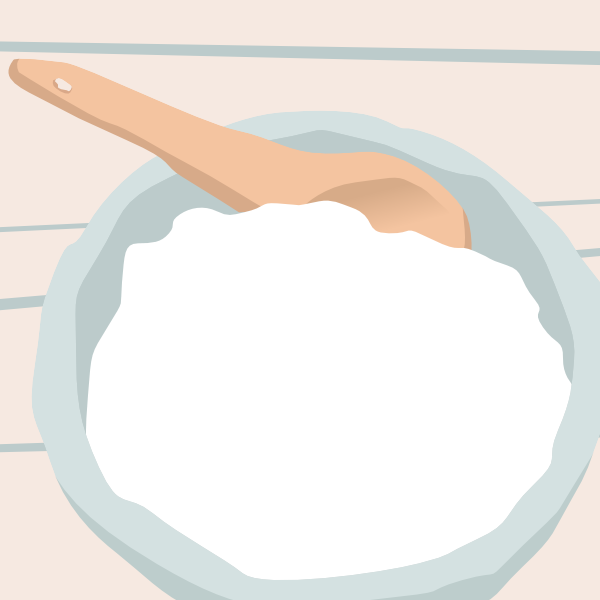 Article by Angela Haldane
We all have to eat Italian food, and here's one of our family favourites.
From your butcher buy 3 or 4 pieces of beef shin. I love to cook with bones as it provides lots of minerals – rich in calcium, iron, zinc etc. Many cultures cook with bones for this very reason.
In a large pot pour in 1/2 cup of Uncle Greg's extra virgin organic olive oil, available from Salumeria Fontana, Harding Road, Hoteo North, Wellsford.
On a medium heat
saute
one large diced onion,
1 cup of chopped celery,
1 cup of chopped carrot,
2 cloves of NZ garlic
2 bay leaves.
Add beef shins and brown both sides pour in a bottle of cheap red or white wine, a cup of water, salt and pepper to taste.
Put the lid on and turn down low. – Slow food
After after an hour or so, add a handful of finely chopped parsley, a sprig of rosemary, and fresh oregano. Put the lid back on... Slow food the longer this one cooks the better and the trick is to turn it off after 1 1/2 hours and let it cool scrape the marrow out of the bones and remove the meat.
Set the meat aside, as this is eaten last with mustard and a salad. Reheat the sauce and pour over your favorite pasta. Pour a little olive oil on top with parmesan cheese and bon-appetito!
Freeze portions if you have any leftover. It comes in handy if your late home!
Posted: Tuesday 15 June 2021