Brown Rice Salad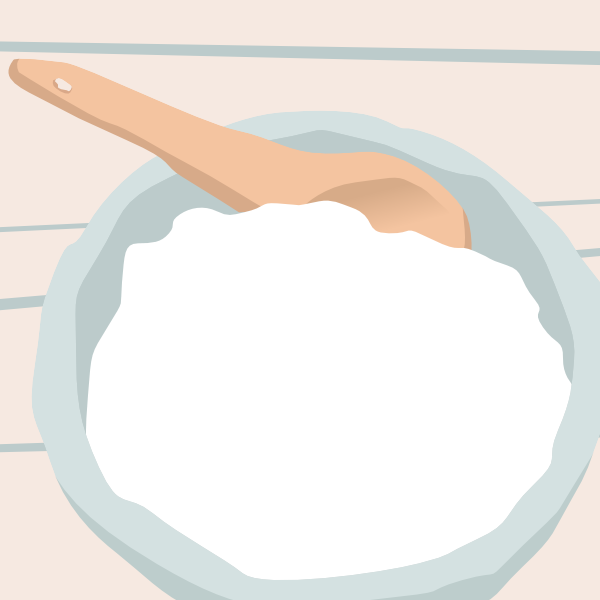 Article by Angela Haldane
Brown rice is so nutty and full of fibre and B vitamins, iron and magnesium .
Some children who do not warm to Brown rice, but they often like this "Brown Rice Salad."
It is a great one to take to shared meals or BBQs. Some children need the rice to be soft, in which case, soak the rice for half an hour before cooking.
Brown rice can be cooked in your rice cooker- it just takes a bit longer thats all.
RATIO : 1 cup of rice to 1.5 cups of water
BROWN RICE SALAD
Let the cooked rice cool, then place in a bowl.
Add handfuls of chopped red pepper, sunflower seeds, chopped parsley and currants. Add soy sauce and some oil until it looks and tastes good.
Other options Sliced mushrooms, cashews, chopped rocket, olives, carrots, parsley, tomato and anything else you know will go down!
Some of these options then require a balsamic dressing rather than soy sauce.
Balsamic Dressing 2/3 olive oil, 1/3 balsamic vinegar, 1 garlic clove crushed, salt and freshly ground pepper mix
Posted: Tuesday 15 June 2021