Chia Seed Porridge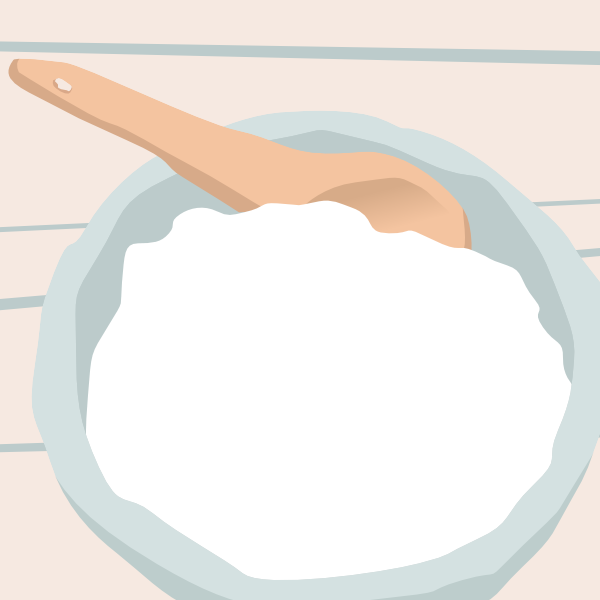 Article by Angela Haldane
I made the yummiest porridge today with Chia seeds. So nice and just sits well with the digestive system smooth, satisfying and sooo nutritious and super easy.

1/2 cup Chia Seeds,
1 1/2 cups rice milk,
1 Tlsp Runny Honey,
1 tsp cinnamon,
Mix all together and let it sit over night.
Serve with Clearwater cream top yogurt and organic fresh fruit chopped all over the top.
Yum. We had it cold but Im sure you could warm it through for a winters morning too!
Another version which is a favourite too:
Chia seed Pudding – makes a great breakfast, GF, DF
with Pineapple and coconut cream – delicious!
1 cup pineapple juice
400ml coconut cream
1/2 cup chia seeds
2 tsp runny honey
Method: Whisk in a large bowl and stand for 5 minutes until thickened. Refridgerate 2-3 hours until set (or overnight) and top with sliced banana and berries. Keep chilled up to 2-3 days.
Posted: Tuesday 15 June 2021