Chocolate Fingers - healthy!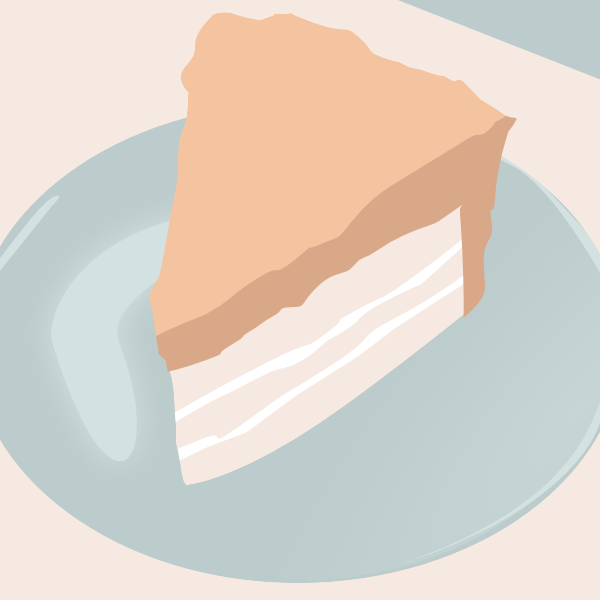 Article by Angela Haldane
Ingredients:
120g Coconut oil
120g Organic Sugar
120g Palm Sugar
1 Free range organic egg
100 g Coconut Flour
100 g Shredded coconut
1 tsp Baking powder
50g Rolled oats
1 pack dark or milk Chocolate
Method:
Mix ingredients( not Chocolate ) together and roll cookie mix into fingers and bake at 180 C.
In a double boiler melt Chocolate and once fingers are cool cover in melted Chocolate place on baking paper and freeze for 10 minutes.

Place in air tight container if you haven't eaten them all yet !
Posted: Tuesday 15 June 2021