Chocolate Fingers - healthy!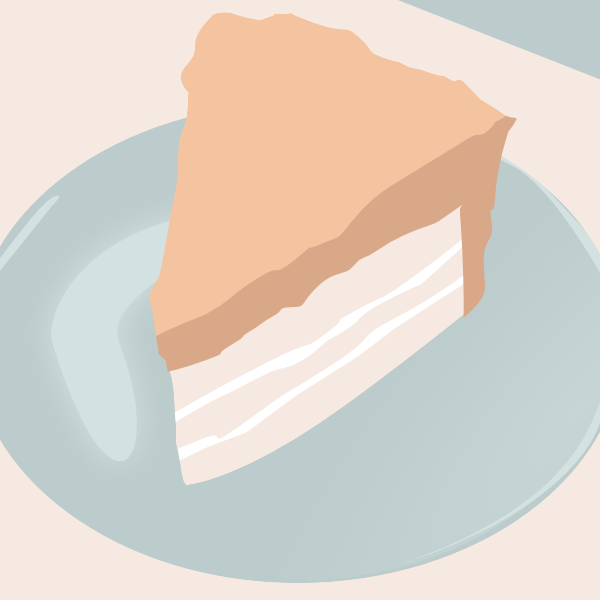 Article by Angela Haldane
Ingredients:
90g Coconut oil or butter
6 tablespoons of honey / agave / maple syrup - your choice.
2 Free range organic eggs
70g dark cocoa powder
1 can 400g of black beans - rinsed and drained
1 tsp baking powder
Additional flavour options
- Coarsely chopped and lightly toasted Almonds for a bit of crunch
- Raspberry for a fruity tart flavour to contrast the chocolate flavour. If you are using raspberries - thaw and drain off the liquid in a handee towel.
Method:
Preheat over to 150 degrees celcius and line the 20cm slice tin.
Melt in a saucepan - butter or coconut oil, Honey or sweet syrup and cocoa powder. stir frequently. Allow to cool.
Transfer to food processor along with the beans, baking powder, and eggs. Blitz until smooth and well combined. You will need to scrape down the sides of the food processor with a spatula.
Stir though the chopped, lightly toasted almonds into the mixture.
Taste the mixture and make sure you're happy with the sweetness - you might want to add a little more sweetener to adjust to taste preference.
Spoon mixture into the prepared tin. Spread the raspberries on top ( optional) and bake for 25 minutes. Until brownie is set around the edges and fudgy in the middle.
Place in fridge for 10 minutes to allow it to set slightly. Cut into 16 pieces. Delicious eaten warm or cold. Can be served with Greek yoghurt too
Stores well in fridge for up to a week or longer in the freezer
Wheat Free | Gltuen free | can be Dairy Free | vegetarian | Freezes well.
Posted: Tuesday 15 June 2021