Dahl from Danielle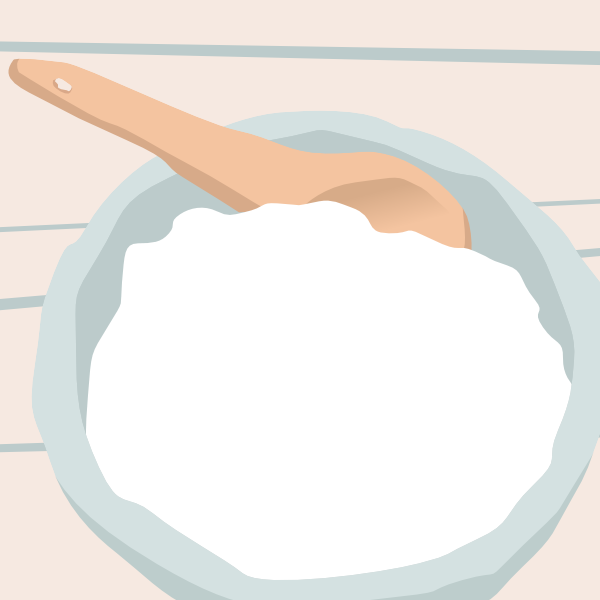 Article by Angela Haldane
Dahl for my Darls:
INGREDIENTS
2 cups split red lentils (Ceres brand = good)
1 brown onion
2-3 cloves of garlic (depending on how much you love garlic)
1 tsp coarsely ground cumin, coriander seeds, fennel seeds and cardomon pods
1 tsp turmeric
1 vege stock cube
1 tsp rounded black salt (or if you only have regular salt, 1/2 tsp should be enough)
1 large piece fresh ginger, finely chopped
2 habenero chillies (this dish can go as hot as you can stand it)
1 can of Ayam's coconut cream (highly recommended as no additives)
1 lemon or a lime or a kaffir lime
kaffir lime leaves (3-4) optional
frozen peas • other veges as desired – cauli, carrots, broccoli, green beans etc • tofu or tempeh
METHOD
Rinse lentils in a saucepan a couple of times until water clears. Fill with fresh water, 3-4cm above lentils and set to boil. Chop onion, add to pot. Peel garlic and throw in whole or chop into big chunks (if you don't like chunks, mash them down after they've cooked). Use a normal teaspoon to measure out spices (a measuring spoon will be too small – and I tend to go a bit over the top – more is more – with all of the this, but within reason of course).
Add vege stock cube, cumin, black salt, turmeric, ginger, chillies and peas.
Reduce to simmer when pot comes to the boil.
Add coconut cream.
Squeeze lemon or lime and toss into pot.
Add tofu or tempeh. You can also add any veges you want. Stir occasionally.
When cooked through and reduced to a reasonable thickness, turn off and allow to sit for 5 minutes. The dahl will thicken even more.
I would say we cook this dish every week as a family meal
Posted: Tuesday 15 June 2021