Flourless chocolate cake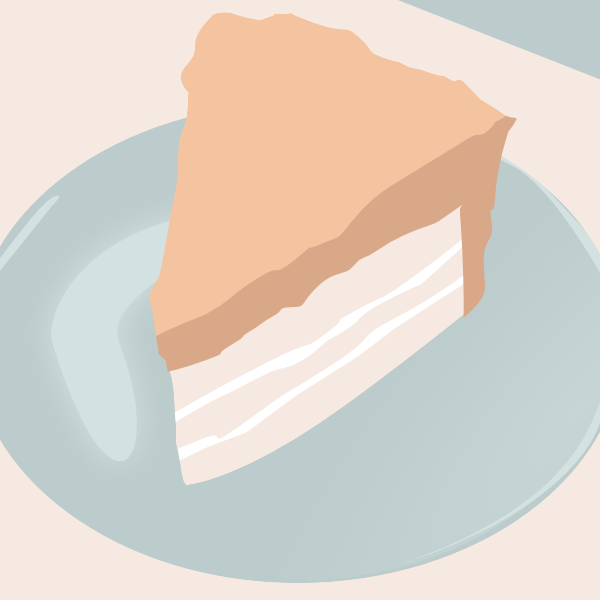 Recipe by Angela Haldane
Flourless chocolate cake (WF, GF, DF)
A delicious cake for the gluten-sensitive chocoholic.
Ingredients:
250gm dark, bitter chocolate (dairy-free if desired)
150gm fine organic sugar
150gm unsalted butter or coconut oil
100gm ground almonds
5 eggs, separated
50ml Espresso coffee (optional)
Icing sugar for dusting
Method:
Preheat oven to 180°C. Line a 20cm round or square cake tin.
Melt the chocolate, sugar and butter in the top of a double steamer, stirring intermittently. Remove from heat, stir thoroughly, mix in ground almonds and beat in egg yolks one by one.
Beat the egg whites until stiff and peaky, stir couple of spoonfuls of the egg whites into the chocolate mix before folding in the rest. Turn into lined cake tin.

Bake for 40-45 minutes. Leave to cool in the tin. Dust with icing sugar to serve.
Posted: Tuesday 15 June 2021