Kale Salad - deliciously good!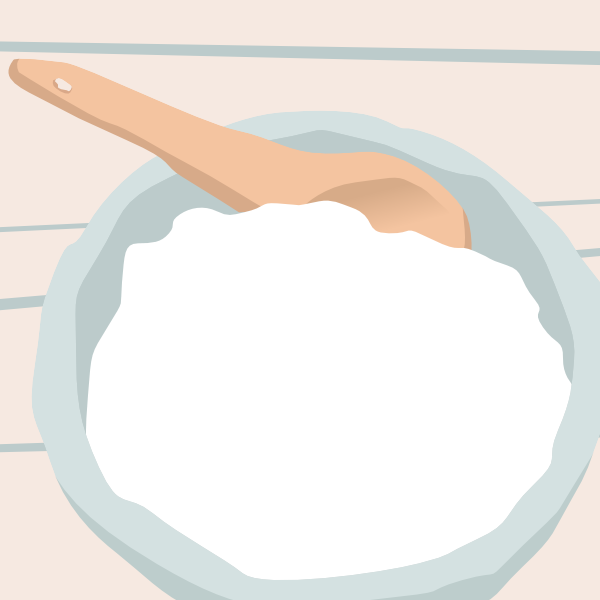 Recipe by Angela Haldane
Wash and spin torn up kale leaves
The dressing:
Half a lemon
2 tablespoons of olive oil
grated parmesian cheese
1 crushed clove of garlic
salt, pepper and chilli flakes.
Massage the dressing into the kale leaves - till they become glistening dark green.
(this is my favourite way to eat kale - it makes you feel so good!)
Toast up croutons – frying cubes of bread in olive oil

This salad can also be served with soft boiled eggs for a very satisfying and healthy lunch
Posted: Wednesday 16 June 2021