Natural Ange's Toasted Muesli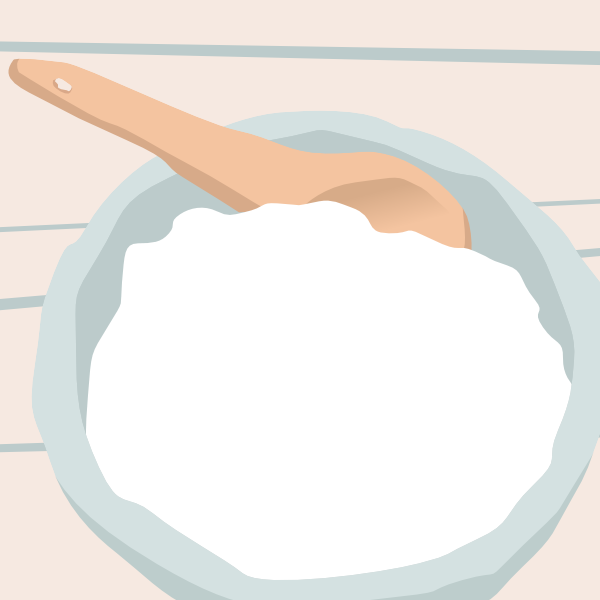 Recipe by Angela Haldane
There is always a jar of muesli in our household ready for a breakfast, mid afternoon snack. It's the "go-to" staple.
Preheat the oven to 140 degrees celsius.
In a large roasting dish – pour in a whole bag of organic oats. Optional extra- buckwheat. In a saucepan melt 1/3 cup honey into 1 cup of rapeseed or sunflower oil. Once dissolved, stir the oil mixture through the oats and bake in the oven.
Keep an eye on the oats, as they will brown quickly on the edges. Half way through this process, add some roughly chopped almonds. Keep baking until the muesli looks golden.
Turn off the oven, and then add dried fruit/nuts and seeds. Let it all cool down together so it goes chewy.
Recommendations:
Date and coconut
Dried apricot, coconut and almond
Cranberries
sesame seeds, linseed, walnuts, always raisins.
Once cooled, store in air tight jars.
This makes a nice homemade gift when you're going to stay with friends
Posted: Wednesday 16 June 2021