Nomato Sauce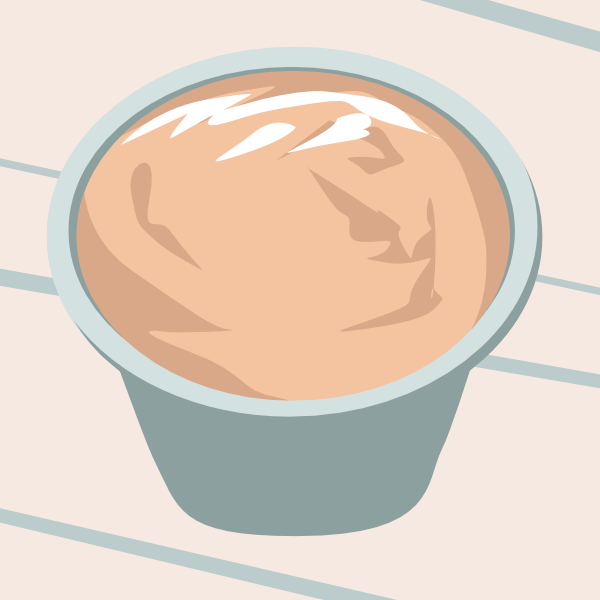 Recipe by Angela Haldane
NOMATO SAUCE
16 whole carrots chopped
8 cloves garlic chopped
4 whole onions chopped
2 whole beets chopped
8 whole bay leaves
2 cups broth
2 tablespoons dried basil
2 tablespoons dried thyme
1 tablespoon dried rosemary
1 tablespoon dried parsley
1 tablespoons dried oregano
1 tablespoon sea salt or to taste
Nomato Sauce
1. Combine all ingredients in a slow cooker and cook on low for 7 hours. Remove the bay leaves. Puree in a blender until smooth, then season to taste.
Spaghetti
1. Brown the meat / legumes with oregano, parsley, basil, ginger, and salt in a large skillet over medium heat.
2. Add the nomato sauce and bring to a boil. Reduce the heat and simmer for 1 hour, stirring occasionally.
3. Stir in the spinach and cook until its reduced, then serve over the spaghetti squash.
Posted: Wednesday 16 June 2021