Organic Orange Cake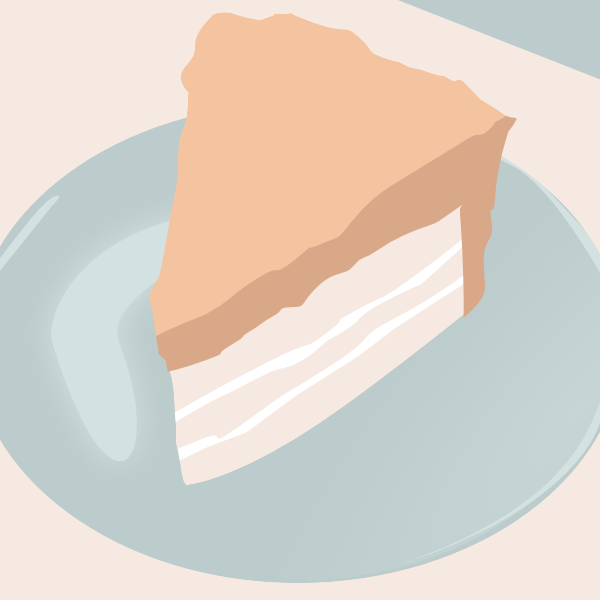 Recipe by Angela Haldane
Ingredients:
4 Free range organic eggs
1.5 cups palm/ coconut sugar
1/2 cup vegetable oil ( coconut oil is yum )
2 cups unbleached flour (flour could be altered to a portion of polenta +/- Ground almonds for texture)
2 teaspoons baking powder
1/2 teaspoon salt
1/2 cup fresh orange juice
zest from 1 or 2 (organic if possible) oranges
1 teaspoon vanilla
Preparation:
Preheat your oven to 180° C. Grease and flour a cake tin. Zest and juice your oranges.
beat together the eggs and sugar until thick. Gradually beat in the oil.
Stir in the flour, baking powder and salt, and then the orange juice. Beat until smooth, and then mix in the zest and vanilla.
Pour the batter into your prepared tin, and bake for about 40 minutes,
Posted: Wednesday 16 June 2021