Tahini Dressing by Annabel Langbein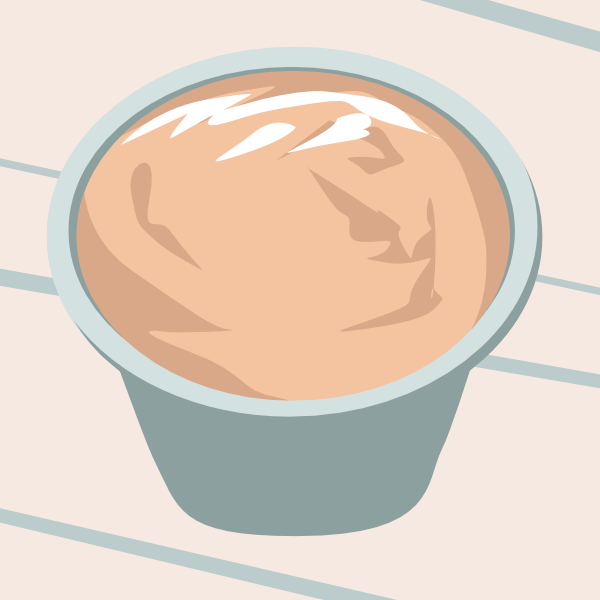 TAHINI DRESSING – by Annabel Langbein
Ingredients:
1 small clove of garlic, crushed to a paste with a little salt
Zest of 1/2 lemon or orange finely grated
2 tbsp extra virgin olive oil
1 tbsp tahini
1 tbsp lemon juice
1 tsp finely grated fresh ginger
1/2 tsp ground cumin
ground black pepper to taste
Method:
Place all ingredients in a small jar and shake to combine. Taste and adjust seasonings. Spoon dressing into the base of a large jar or bowl or, if serving 2, divide between 2 medium jars or bowls. Layer in all the other ingredients in order listed. If using bowls, toss gently before serving. If making in jars, screw on lids and, when ready to eat, invert into bowls and toss gently
Natural Ange loves to incorporate tahini into as many dishes as she can, it provides a unique nutty flavour and is rich in calcium to build strong bones!

Other recipes that include tahini are the Carob balls and Hummus – found on this website/recipes.
Posted: Saturday 29 July 2017