Thai Beef Salad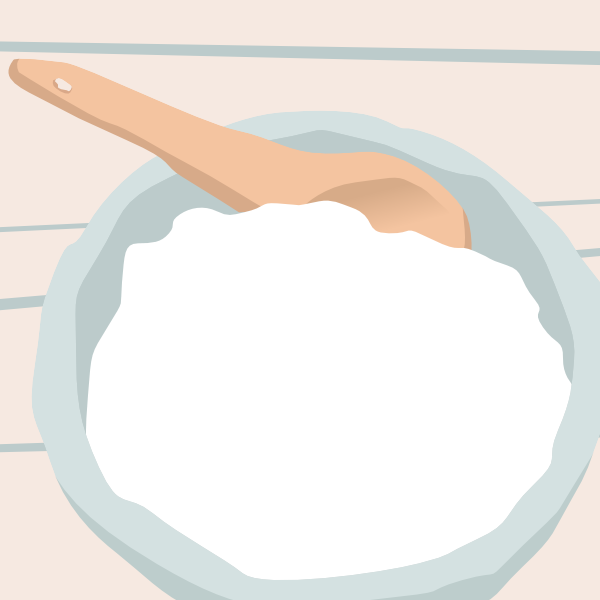 Recipe by Angela Haldane
Flavoursome, healthy salad with lots of protein to keep you satisfied .
Asian dressing :
crush 3 cloves of NZ garlic,
add 2 tsp sugar,
1/4 cup of lime juice,
1 tsp sesame oil,
2 tbsp fish sauce,
1 tbsp tamari /soy sauce,
1 large red chilli sliced,
2 tbsp rice wine vinegar,
1 tsp of Hoisin sauce
Mix the dressing in a jar and set aside
Build a large salad on each plate, use a nice crunchy buttercrunch or iceberg lettuce, carrots cut into julienne sticks.
You can use any steak you wish, but scotch or sirloin are fantastic. Slice into thin strips, heat a plain oil, (grape seed is good) in your fry pan, then quickly saute your steak strips. Place on top of salad mix.
Pour generous amounts of dressing all over decorate with 1/2 a lime or lemon which is squeezed over salad. Salt and pepper to taste... close your eyes and pretend your in Thailand.
Posted: Wednesday 16 June 2021